Bound Biographies
Recording your past... for the future
Recording Your Past For The Future
Our objective is simple:
To make the writing of your life story enjoyable by providing friendly and professional assistance, and to produce books with which you are delighted.
Since starting the company in 1991, Michael Oke and his team have helped over 400 people do just that.
Whether you've yet to put pen to paper, want us to write your life story for you, or have largely written the manuscript and want a book for family and friends to enjoy, we can help.
"Bound Biographies is the premier life story writing company in the UK."
Sarah White - President of Association of Personal Historians 2012-2015
Bound Biographies prides itself in providing a 'hand-holding' service at every stage of the process. This has been developed and honed over two decades and we know of no more comprehensive or enjoyable service.
We always relish a challenge, so whatever your requirements, please phone Mike for a chat. He will explain various options and prices, and even if we can't help, we'll be happy to point you in the right direction.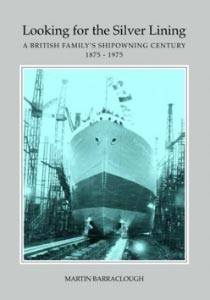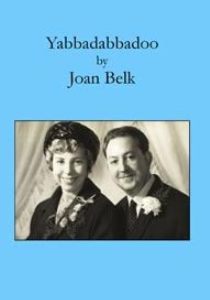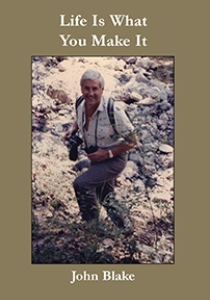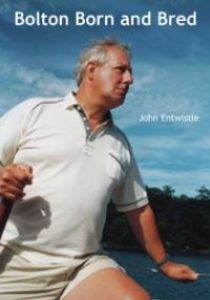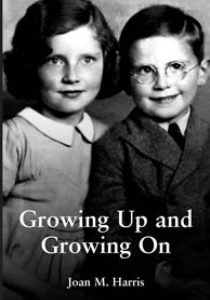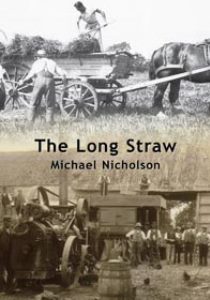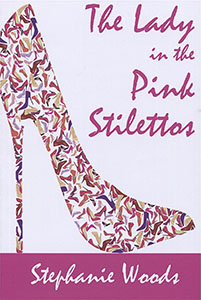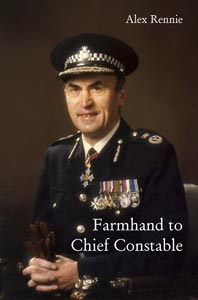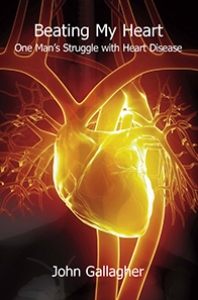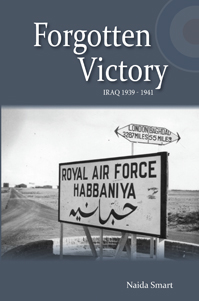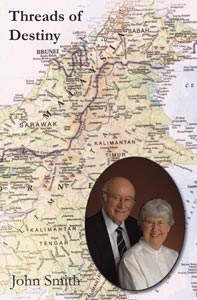 Your Life Story

Writing & Publishing Services

About Us

---